Ever changing, never done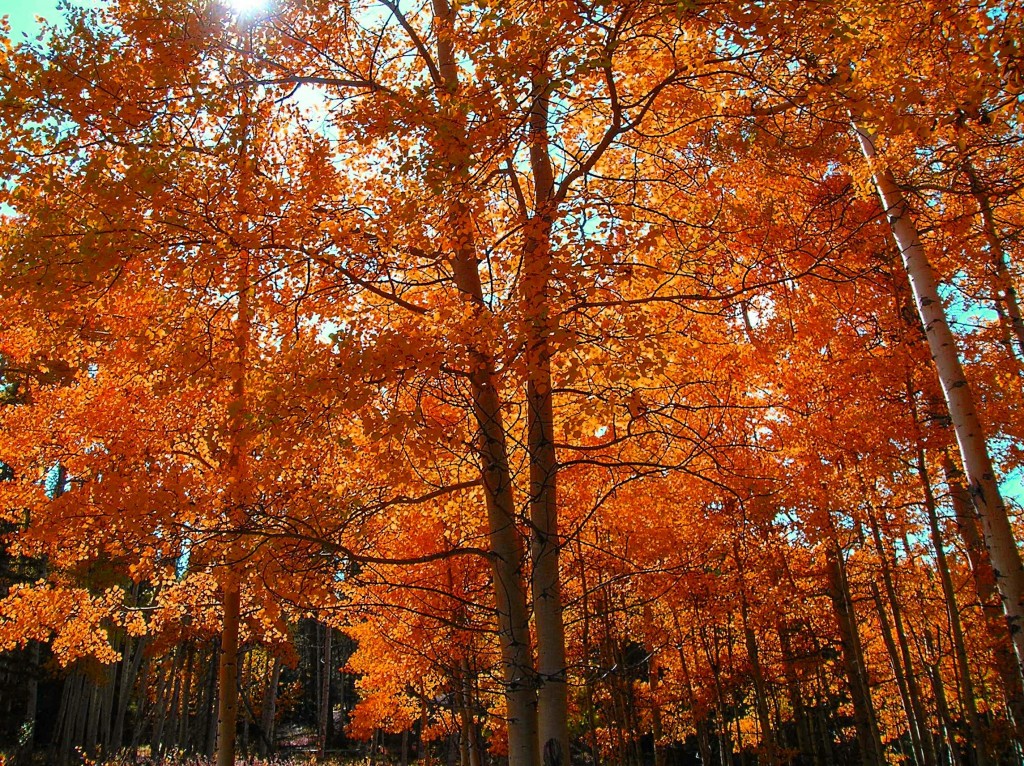 I felt really inspired the other day. Someone asked me to consult on a project that has nothing to do with either my therapy practice or my consulting practice. And it lit my fire. And then it happened again the next day… except this time, I saw how it wasn't actually unrelated to my therapy practice. I saw how it is a natural extension of the work I am already doing and how it brings another love of mine into the fold.
I think I drive my assistant extraordinaire, Mary, crazy sometimes.
I am constantly tinkering.
Ever evolving.
Always adding.
I think I'd get bored if I wasn't innovating. Refreshing. Remodeling.
Who I am as a therapist has evolved too. I recently went to a Sports Psychology training to quench a thirst that was driven by the young athletes I've worked with so often. Turns out, my thirst has grown and now I'll be going to more trainings in that topic area.
Today I am asking you, as an established therapist, what is your next move? What would you remodel about your practice if you had the right tools?
If you're interested in talking about it with me and think you'd be interested in having my support in bringing out your vision, your voice, and fine tuning your practice, let's talk. I have a few openings between now and the end of 2016 to work with established therapists one-on-one. If you'd like my mentorship to course-correct or refresh your vision and lead your practice in the direction that is calling, I would love to have a conversation.
Talk soon,
Comments are closed.